Child Safe
We are committed to doing our part to protect the children under our care. A safe environment includes developing a culture of child safety in the school, including a zero tolerance of child abuse. We all have been entrusted with an obligation to do the best we possibly can to keep our children safe from harm.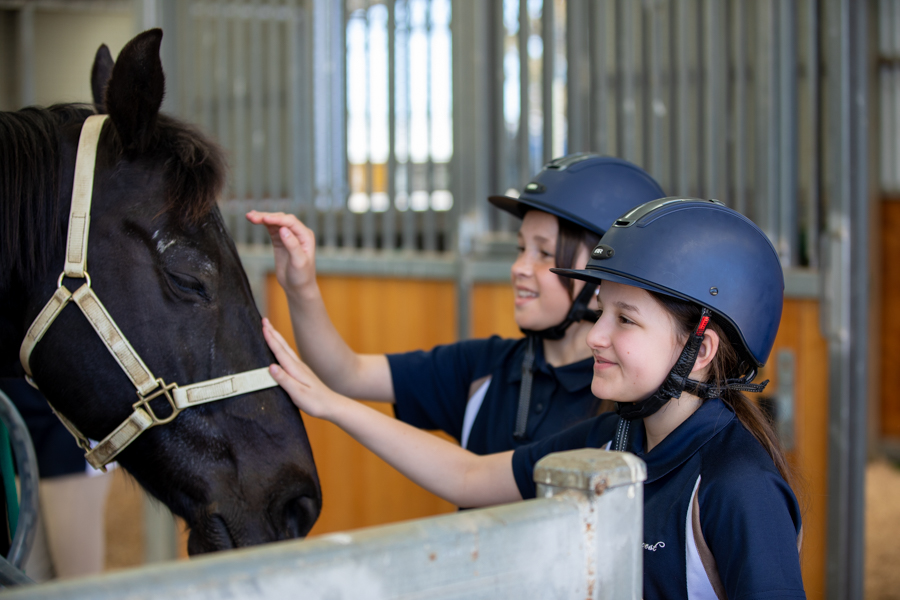 No Place for Bullying
Ayr Hill Equestrian Centre does not tolerate bullying in any form. All members of the Ayr Hill community are committed to ensuring a safe and caring environment, which promotes personal growth and positive self-esteem for all.
Other Important Documents